Oneal Blueberry Plants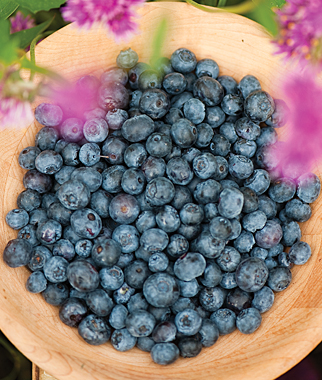 Blueberry, Oneal; Southern Highbush fruiting very- early in the season.
Very early fruiting, Oneal is considered to be the best tasting of all Southern Highbush blueberries. The correct soil pH is important and should be 4.5–5.5 for success with this variety. Oneal has a chilling requirement of 500-600 hours.